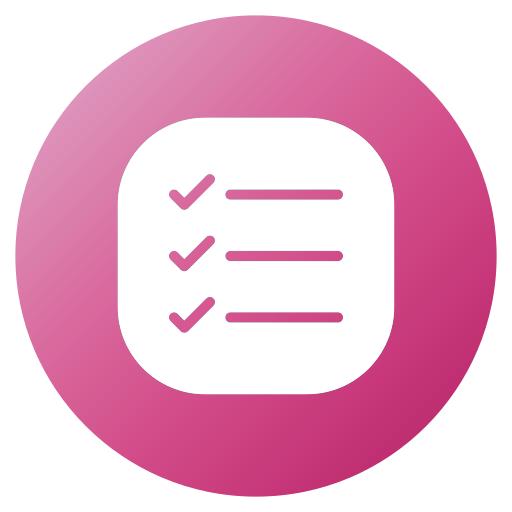 Wp Todo for WordPress
by
Aavoya
Create Projects, create tasks, create sub-tasks and assign them to multiple users
Requirement(s)
Php version : 8 and above
Valid SSL certificate
Installation and Activation
Click on the "Add new" button.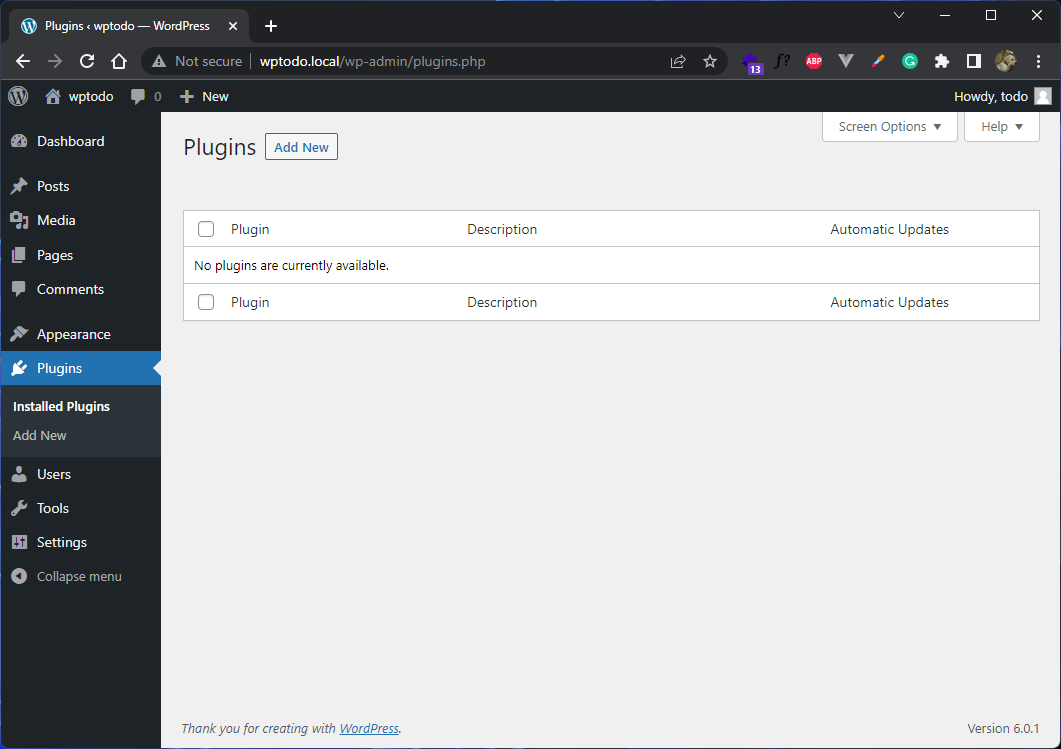 On the search area search for "todo by aavoya". And click on the Install button. After installation "Install" button will change into the "Activate" button. Click on the "Activate" button.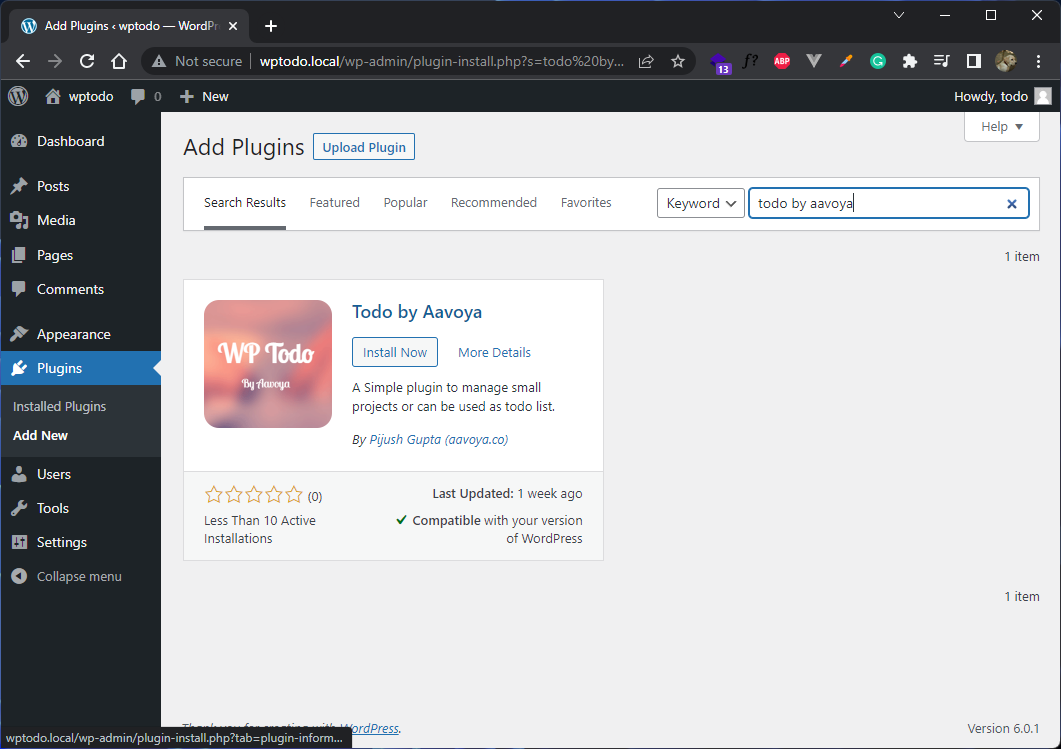 Setting Shortcode
Click on Pages and then on click on "Add new" button.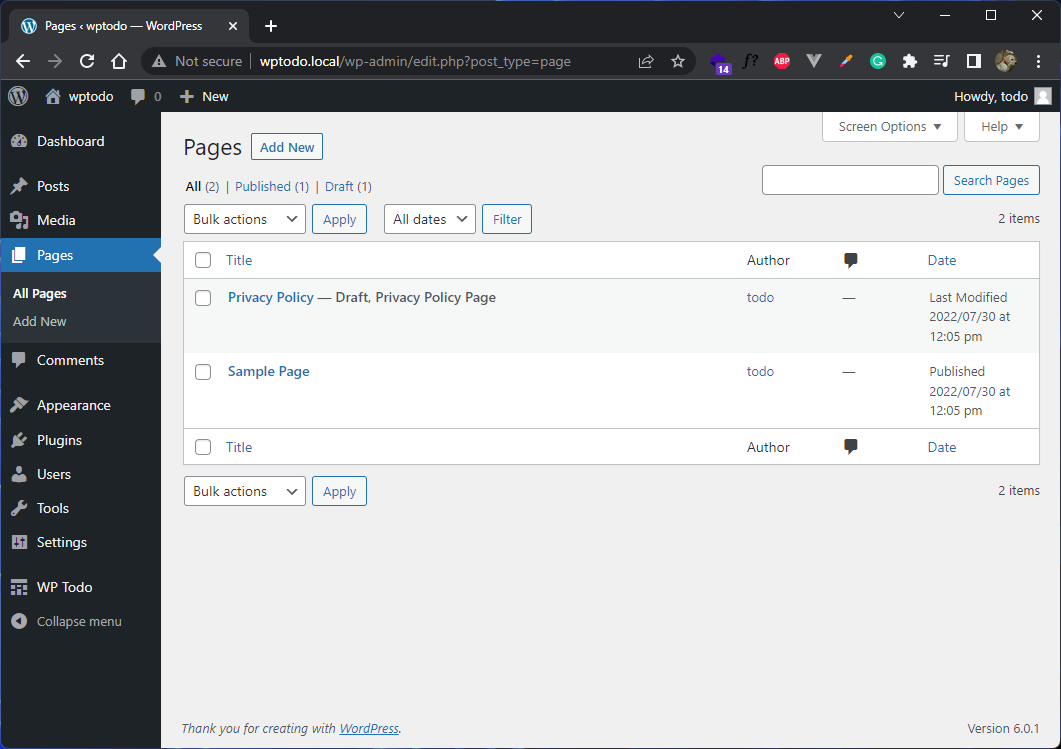 Click on the "Add block" icon on the new page screen and chose "shortcode". And then add
[wptba]
shortcode. Then click on the "Publish" button to publish the Page.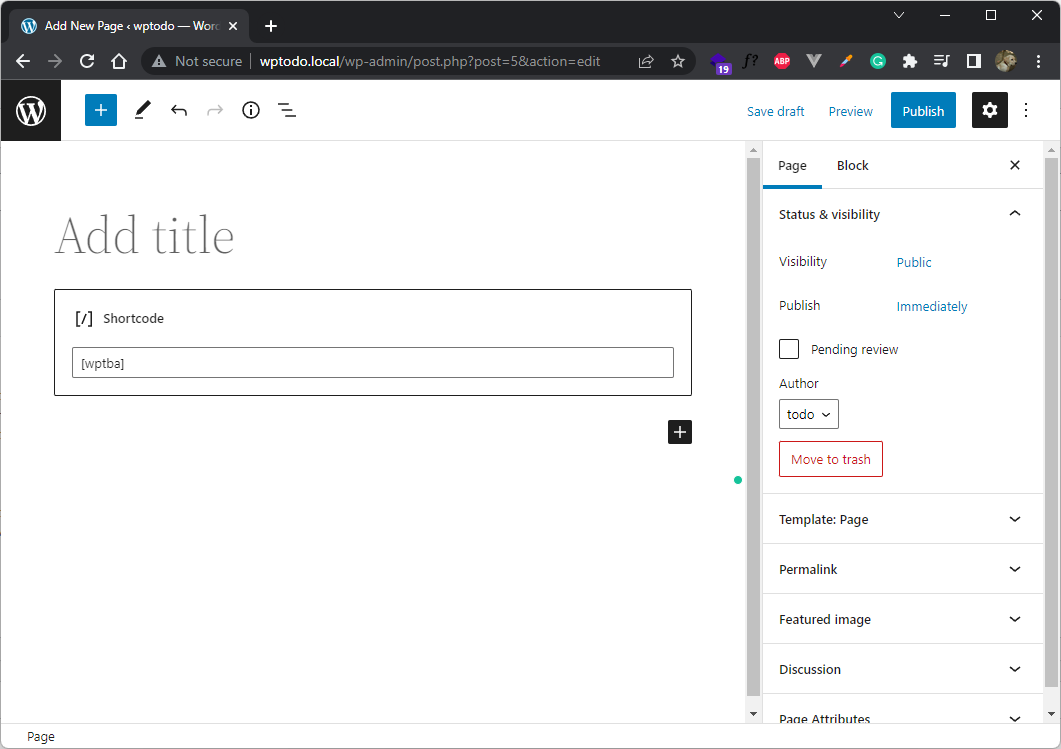 Usage
Visit the page created earlier.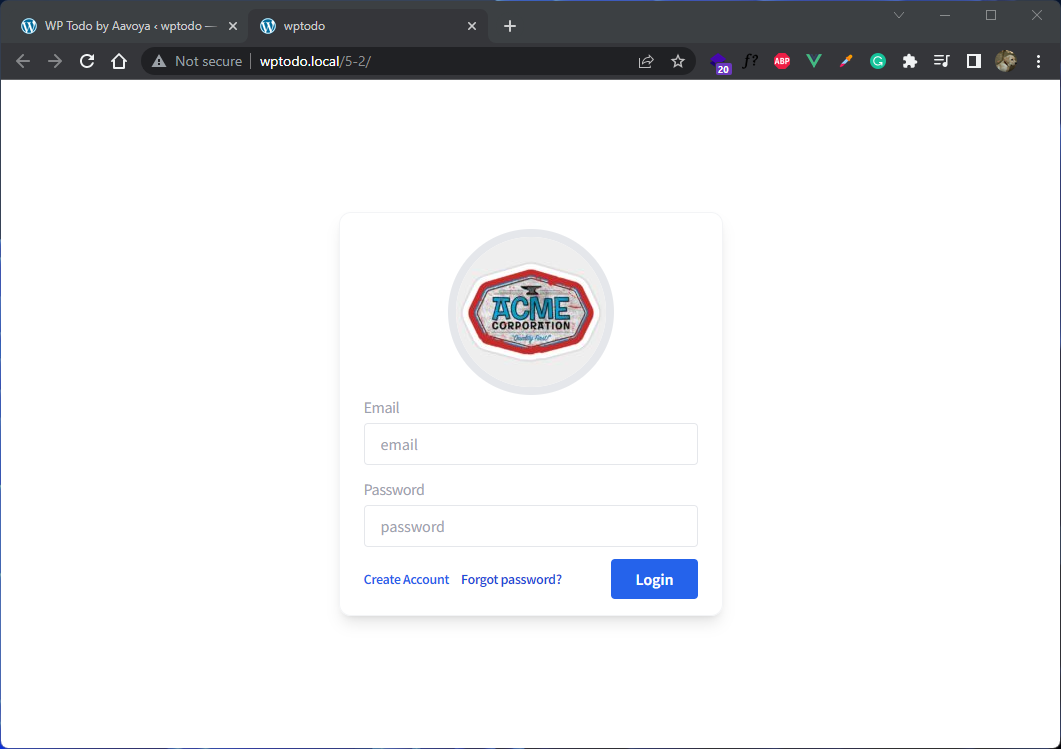 Creating an Account
Click on "create account". To note WordPress's normal user accounts(existing or new) can't be used as legit login credentials, since the plugin uses a special type of user role, that is "todoer". Just by creating a user account from the WordPress admin while selecting "todoer" as the user role, the "create account" procedure can be avoided.
After submitting the "creating account" form, the user will receive an email to verify the email address. After verifying the email address by clicking on the provided link user will receive another email with the user credential if "Manually Approval of new Accounts" if off.
In case the "Manually Approval of new Accounts" option is on in the backend, the link in the email verification email will verify the user's email and show the user a message to wait for the approval from the admin.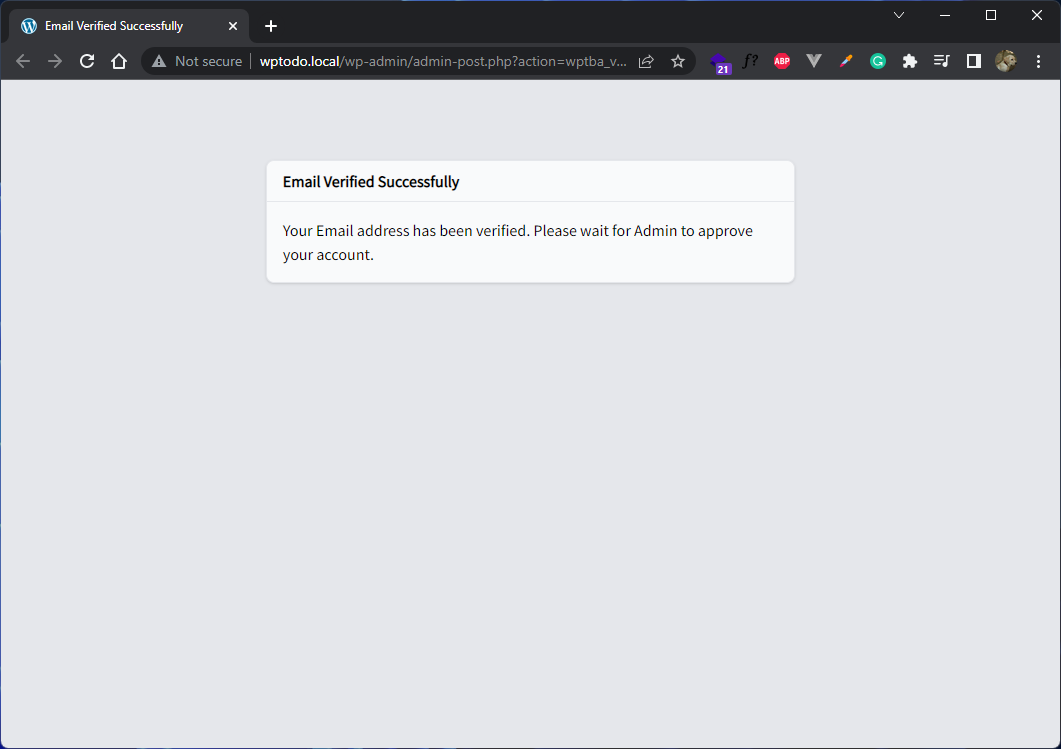 Creating Board(Project)
After login,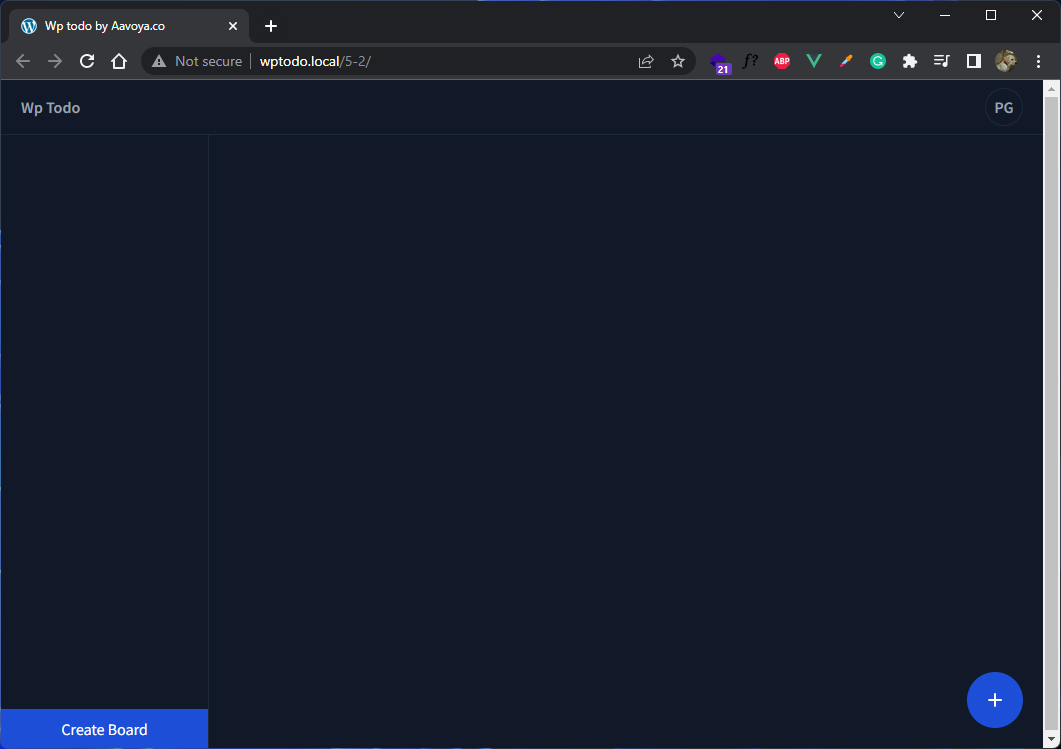 Click "Create Board" and provide a name for the Board and then click on "Create". After creating a board you will see similar screen.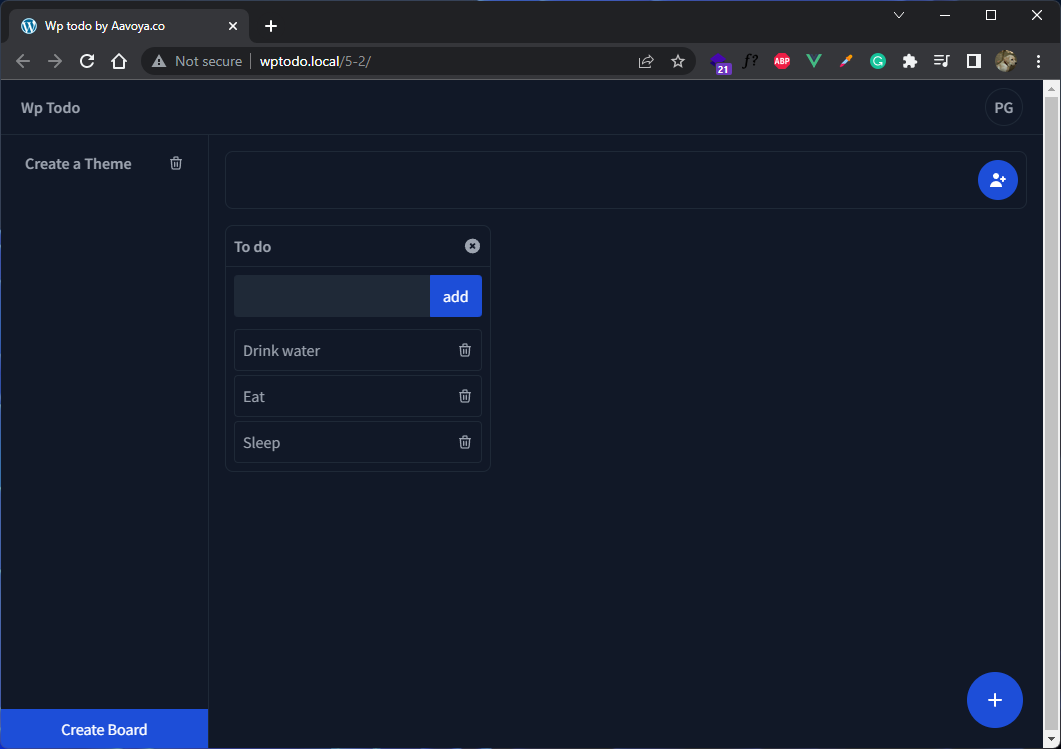 Creating Tasks
When we create a board, it comes with a default task. To create a task, click on the "create" task button at the bottom right. By clicking on it, we can create a task under the selected Board. I'm creating a "test" task under "create a theme" Board.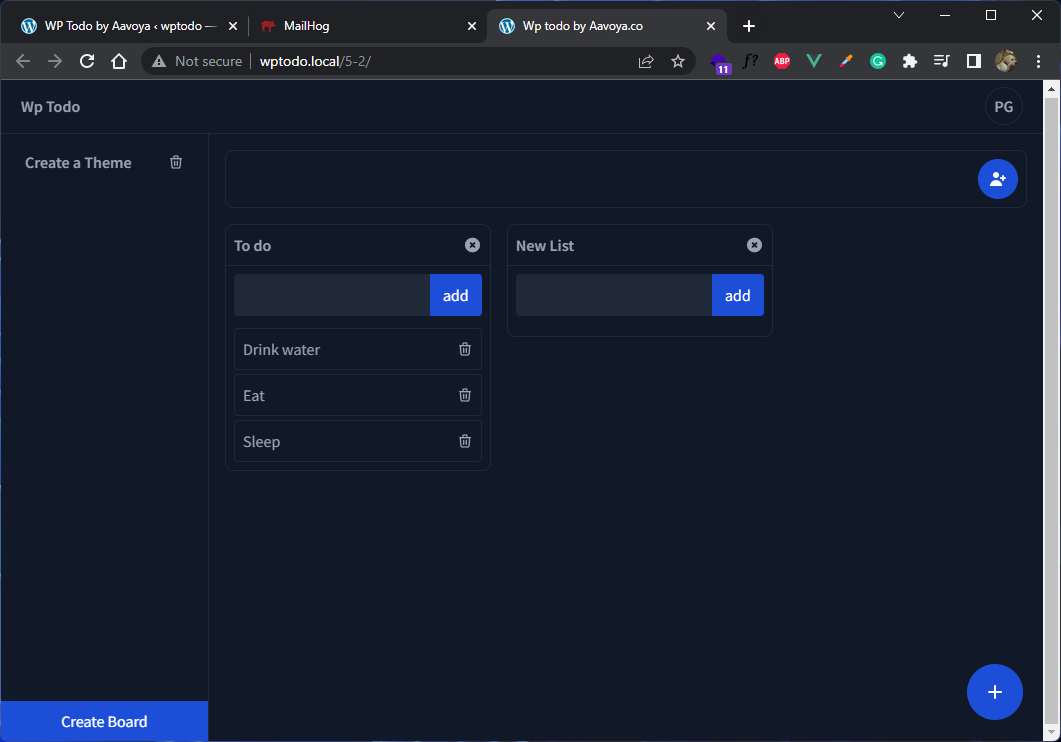 We can move sub-tasks between tasks, just by dragging and dropping.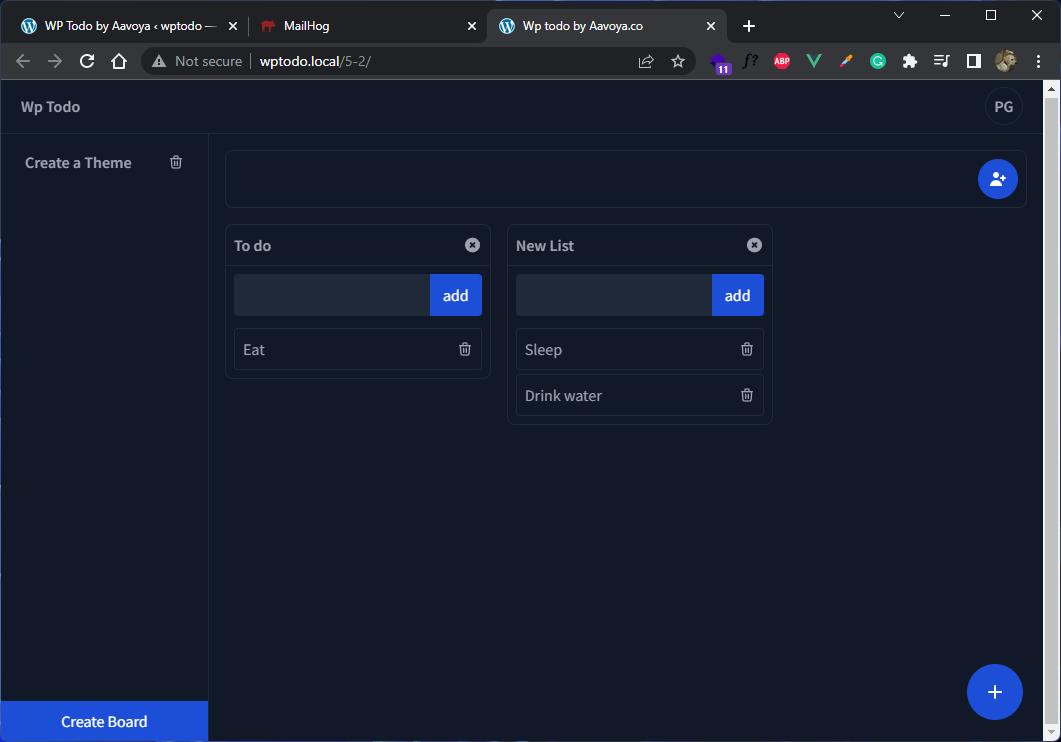 Sharing Projects
Click on the round share button on share-bar.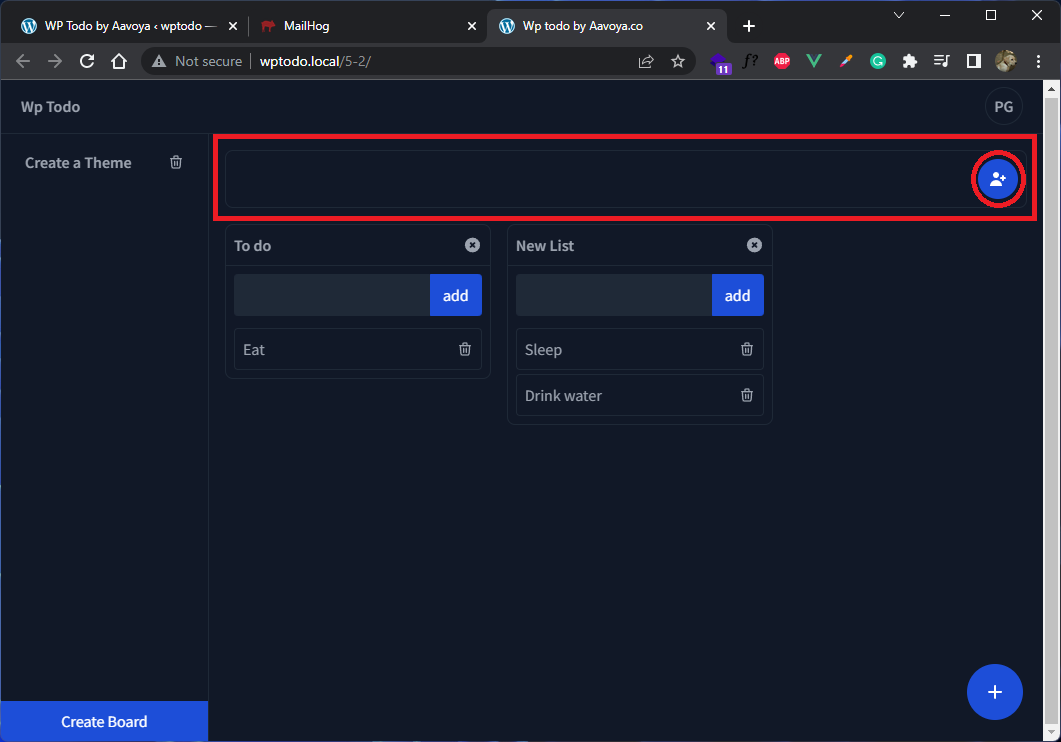 After clicking on the share button, a popup box will appear with all the users on the server who belongs to the "todoer" group. Clicking on the user icons we can share the project with them.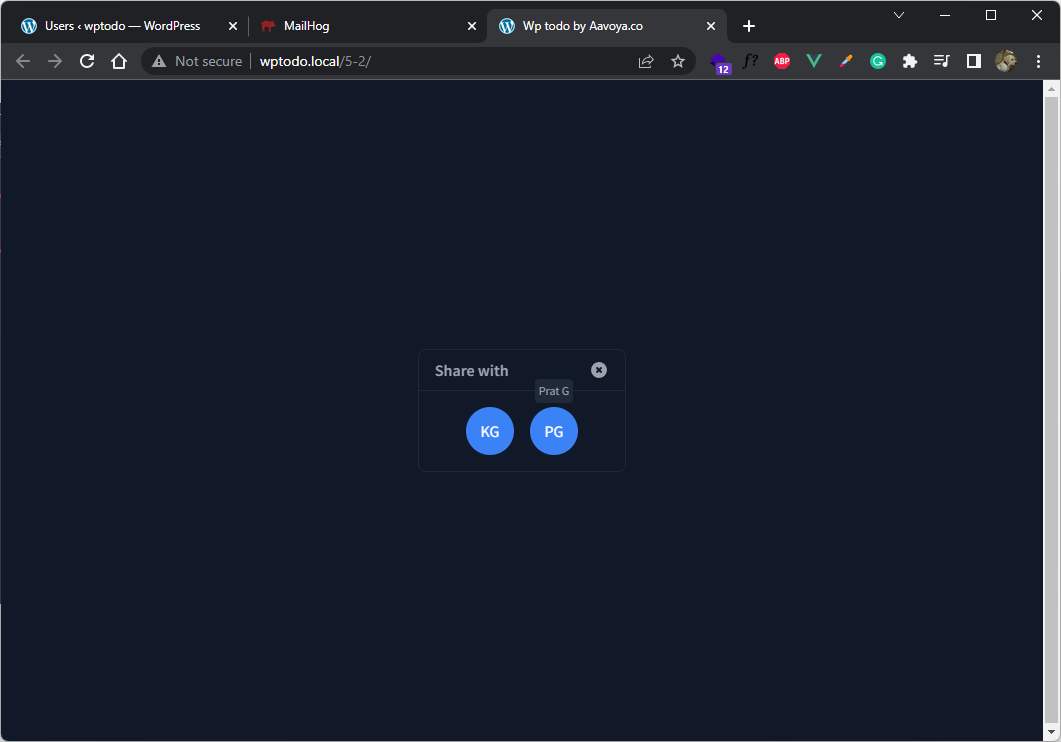 This website uses cookies in order to offer you the most relevant information.
This message will show again after 15 days
Know More